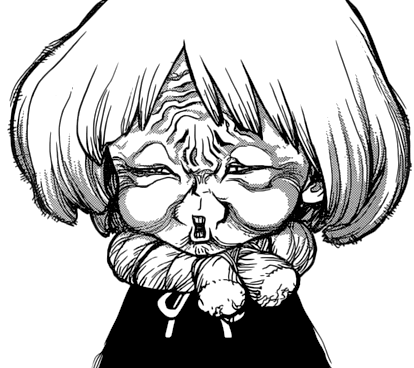 Who I am:
☉♌Ⅴ
☽♐Ⅹ
♁♓Ⅰ
☿♌Ⅵ
♀♋Ⅳ
♂♎Ⅷ
♃♏Ⅷ
♄♎Ⅶ
ɪts ˈvɛri ˈdɪfɪˌkʌlt tʊ kip ðə laɪn bɪˈtwin ðə pæst ən ðə ˈprɛzənt. yʊ noʊ ʰwət aɪ min? ɪts ˈɔfəli ˈdɪfɪˌkʌlt.
Here you find
Le menu
Fique à vontade
ようこそ!
Angenämt!
Old-school styled MIDI editor. Edit MIDI files very fast.
Utility to make natal charts (horoscopes), transit and synastry.
Utility to balance processor's logical cores overload in Windows XP.
In
Portuguese
! How brazilian hotels are assigned stars (source:
ABIH
).
In
Portuguese
! Applies to brazilian citizens making an import.
Restoring a 10GB dump of a 23GB database takes a few hours (no SSD).
I'll collect here some of my bookmarklets other people may find useful
It collects a list of recipes and outputs a list of needed materials/crafts
A customizable timetable of open timed NPCs for FFXIV Triple Triad
Macros to swap between performance and battle mode BRD while we wait for improvements.
A pasteable javascript to archive thousand of messages in Outlook.com
A wrapper to force Excel to open files in separate instances.